What is it and why do I need it?
One of the many essential steps in the homebuying process is obtaining the title to your new home.  This is the legal process in which you receive ownership rights to the property from the seller.  What happens if you discover after closing there are financial or legal problems with your purchase?  The last thing you want is to discover that a previously unknown party claims an interest in your new home.
Though optional, we believe title insurance is an essential component to your purchase.  It protects and defends your home ownership.  If someone claims they have a legal right to your property, title insurance protects your investment. 
Even the best title examination cannot protect your home from matters not appearing in the public records.  A few of the dangers title insurance protects you from include:
Outright fraud and false impersonation of the true owner
Forged deeds, mortgages and other instruments
Conflicting ownership claims, including undisclosed heirs
Erroneous or flawed records, including honest mistakes and incorrect signatures
Undisclosed easements or other agreements that may limit the usage of your property and reduce its value
Inadequate legal descriptions
Improperly recorded legal documents
Adverse possession and prescriptive rights not disclosed by public record or a survey
Tax record errors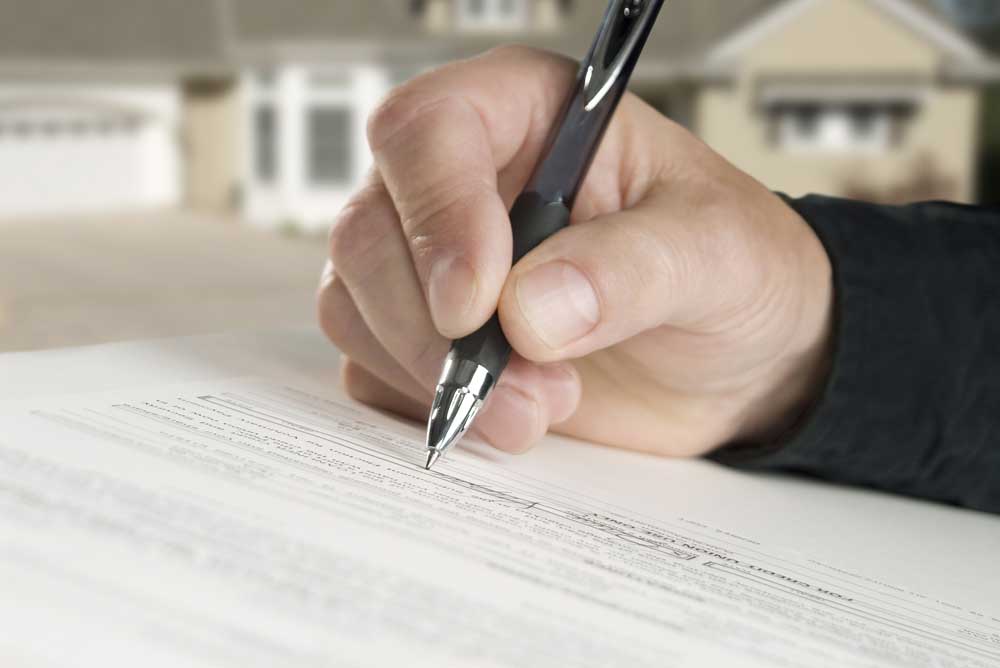 Title insurance premiums are determined by the purchase price and the loan amount. The premiums charged by the title insurance carriers are filed with the Georgia Department of Insurance and Fire Safety. Please visit our Closing Cost Calculator to obtain an estimate of your closing costs, including the title insurance premiums.
Closing Cost Calculator
.
What is Lender's Title Insurance?
When obtaining a mortgage loan, most lenders require the borrower to purchase a lender's title policy. It protects the lender in the event someone claims they have a legal interest in the property. However, it does not protect the homeowner. The lender's title policy only protects the lender. If you find back taxes are owed on your property and you didn't purchase an owner's title insurance policy, the lender's title policy will not protect you.
Purchasing a home can be stressful and overwhelming.
Purchasing title insurance can alleviate some of the stress by protecting you from unforeseen title issues.
For further information about title insurance, a good place to start is
this link
and feel free to contact the attorneys at Miller & Associates. Info@millertitlelaw.com.
---
Miller and Associates, LLC is an approved agent for First American Title Insurance Company and Alliant National Title.